Technology: we build the brains that fly the drones
Our advanced computer vision algorithms allow our drones to avoid obstacles while monitoring their surroundings
Like self-driving cars, our drones don't need pilots. Our navigation and piloting system is 100% autonomous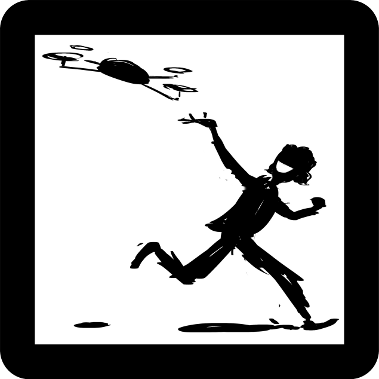 Follow Me
See it in action in the video above! Closely follows you like a robotic pet. On-board camera records HD video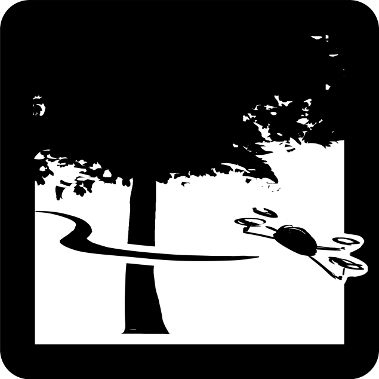 Obstacle Avoidance
Computer vision allows the drone to see in 3D. Drone optimizes its flight path in real time. Obstacles are identified and assigned a probable behavior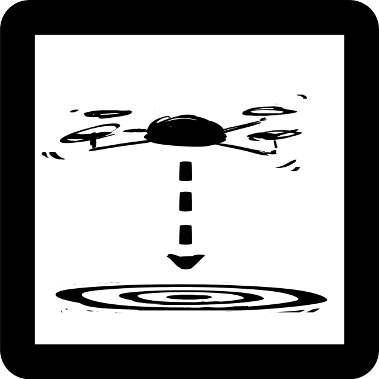 More exciting projects
Inspection and survey. Automated parcel delivery. Surveillance and security. Emergency response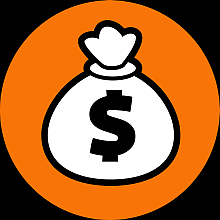 Invest In Us
We are preparing our first external seed round. If you are truly interested let us know. We will contact you back and tell you about our vision.
Partner With Us
Send us an email if you want to become a partner. Do you have a product or service that can benefit from using drones, or a solution that can help us reaching our objectives? Give us a call!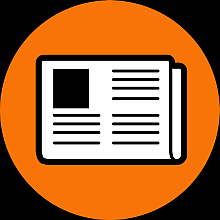 For The Press
We are working on a great Press Room... email us meanwhile. Tell us what you want to know.
KissFly: the passion behind a complete service
We provide a full service including selection (or building of) the drone most appropriate for your application, design and development of the software (from our rich software library), design and development of the logistics to support the application (this includes intermediary "droneports") and management system, including mobile apps.
The Team
Our award winning team includes engineers, PhDs, Masters, MBAs, artists from the best schools in the US and in Europe (Berkeley, Stanford, HEC, Ecole Centrale, Paris University, etc).
KissFly operates from its San Francisco offices.
Clément Joly
Stanford MSc
Drone and computer vision fanatic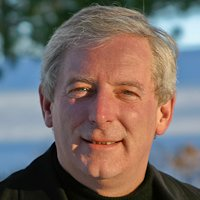 Jacques Gilbert
Ecole Centrale Paris
Serial Entrepreneur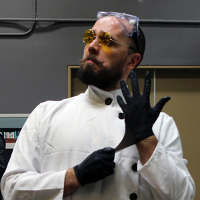 Daniel Walker Galdames
Academy of Arts University
Designer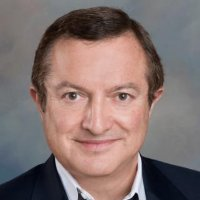 Dr. John Forge
Advisor, MBA, Dr. in Economics.
Serial entrepreneur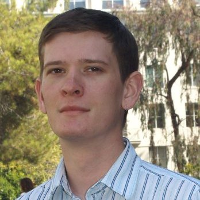 Dwight Springthorpe
Advisor
Berkeley, Biorobotics
We are constantly looking for exceptional people with the right skills, don't hesitate to visit our offices or contact us.